Benjamin Gunst
Obesity and Gamers, How to Live a Healthy Life
Some studies have proven that playing video games doesn't directly affect weight gain. However, some unhealthy habits of gamers can affect weight straight away. Eating chips, soda, jellybeans, cakes, sweet popcorns while playing is the cause of gaining fat.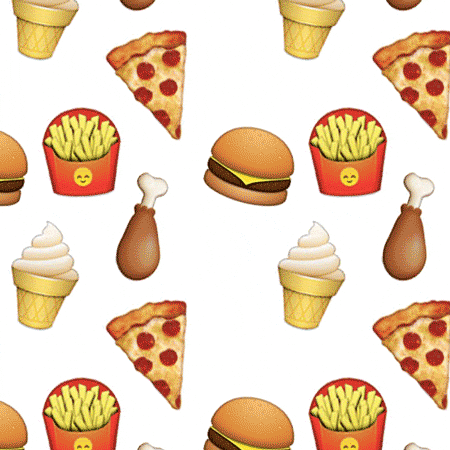 In addition, eating hamburgers, pizza, fat cheeses, fried nuggets, and sugary drinks increases the chances of obesity in a considerable percentage.
So that's was my life until last week. Coming from a holiday season full of junk food, sugar and zero movements put me at risk. The day after New Year Day, I felt a lot of anxiety and chaos in my mind, so I decided to go for a walk around Luxembourg in below zero degrees weather conditions. I was lucky that Xanaphia was with me because I don't know if I would tell the rest of the story if it wasn't for her.
While walking on the Wenzel promenade right in the Old Town next to the Bock Promontory, I fainted.
According to Xanaphia, she yelled aloud, and some people came to her noises. Since she is a quiet Swiss girl, I see this act as heroic. Minutes later, I woke up in the Centre Hospitalier de Luxembourg with serum running through my veins.
The diagnose was hypertension that affected my nervous and circulatory system. The cause terrible eating habits. I stayed three days in the hospital until I fully recovered and had three sessions with a nutritionist during that time.
How to live a healthy life being a gamer? Now I am trying since this has happened to me. But now I know that a hamburger price is not 6 euros, it is my life and my well-being. So I don't want to play with it anymore.
I am just 23 years old now, and this happened to me. I just can't imagine what would have happened if I were older or Xanaphia wasn't there that time. Eating healthy, exercising a bit and focusing on only one thing at a time has been a life saviour so far.
Playing games with more movements has also been critical at this stage. Life is short, so we have to enjoy the most time possible and move our soul all the time that we can.